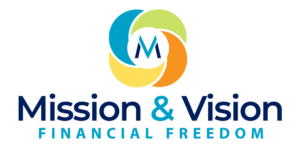 AT MISSION & VISION FINANCIAL FREEDOM, OUR COMMITMENT IS TO FINANCIALLY EDUCATE EVERY COMMUNITY.
We are a mission-driven, purpose-driven company. The motive for what we do is as important to us as the products we sell. Our purpose is very simple, it is aimed at the people who live and work on the streets of the United States: to do GOOD in our communities and to each of the families we serve.
Our Mission & Vision Team
We believe that a strong company starts with committed leaders. Our executive team has been able to maintain its commitment and values over 16 years by adhering strictly to these principles, which have led us on our success journey thus far!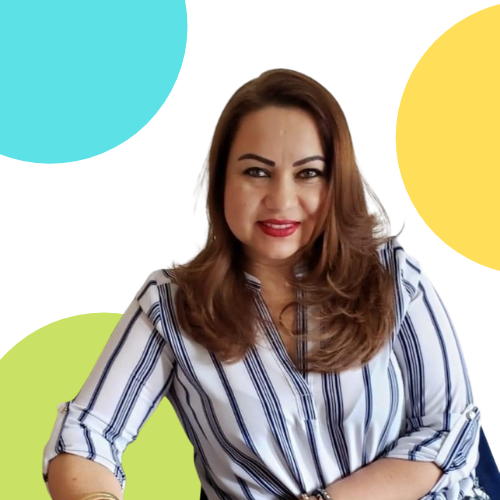 CEO AND FOUNDER OF MISSION & VISION FINANCIAL FREEDOM. NATIONALLY LICENSED INSURANCE BROKER