Investing in mutual funds has grown into a massive industry with over $2 trillion invested in the United States alone. The investment process can be intimidating, and many people are afraid of investing their money. However, there is no need to be intimidated by the process. In this article, we will discuss how to invest in mutual funds.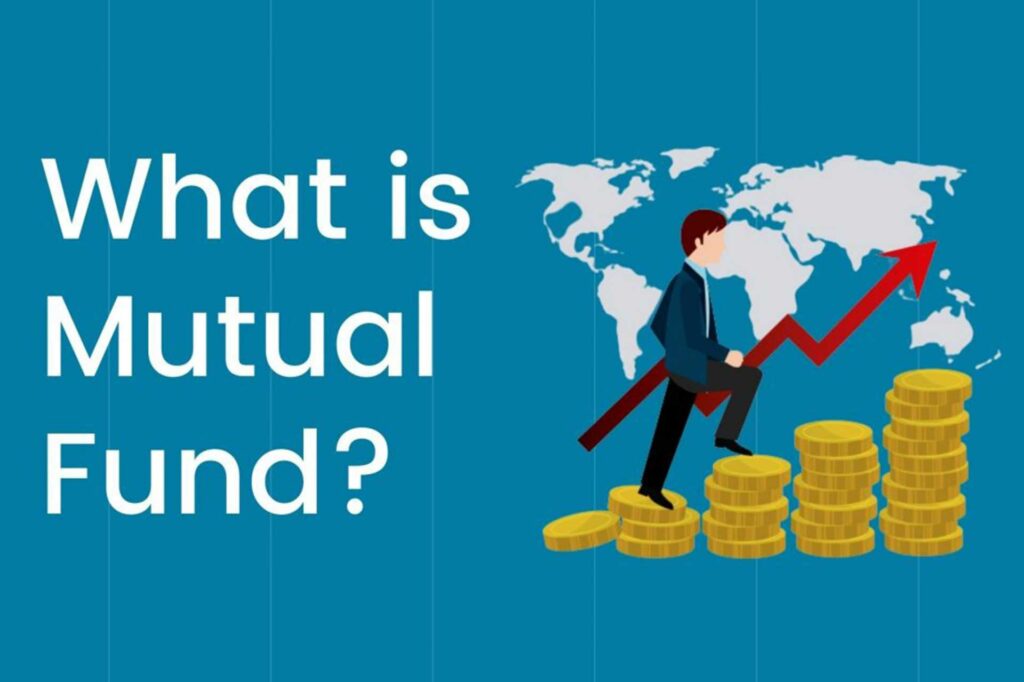 What Is A Mutual Fund?
A mutual fund is an investment company that pools investors' money together and invests it in securities such as stocks, bonds, real estate, or other assets. This pooling allows for more significant investments than would otherwise be possible. As long as you have access to your cash, you can invest in mutual funds. You don't even need to know anything about investing.
Here are the steps of how to invest in a mutual fund:
→ Decide on Your Mutual Fund Investment Goals:
Before you start investing in mutual funds, you should decide what goals you want to achieve. For example, if you want to save up some money, you might consider starting with small amounts of money. If you want to maximize your return, you could choose a large amount of money to invest.
→ Pick the Right Mutual Fund Strategy:
Once you've decided on your goals, you'll need to pick a strategy. There are three main strategies: Long term, Midterm, and near term. Each one has its pros and cons.
→ Research Potential Mutual Funds:
Now that you have chosen a strategy, you're ready to research potential mutual funds. Here are two things to look at when researching potential mutual funds:
Performance .- How well did the fund perform last year? Did it beat the market? What was the average annual return of the fund?
Expenses .- Are they high or low compared to other funds? Do they charge extra fees?
Load fees.- Some funds charge loads (fees paid upfront). Others do not.
Management.- Who manages the fund? Does the manager have experience managing similar types of funds?
→ Open account with mutual fund
Once you have researched a potential mutual fund, you are ready to open an account with it. Here are things to look at when opening an account:
Individual retirement accounts: These allow you to make tax-deferred contributions. They also offer flexibility in terms of withdrawals.
Taxable brokerage accounts: These offer more control than IRAs but require taxes to be paid annually.
Education savings accounts: These are great for saving money for college.
→ Make deposits
After opening an account, you are now ready to deposit money into it. It's important to keep track of all of your transactions so you can monitor your progress. To add to this, you can use online accounting software.
→ Monitor Account
You can monitor your account using online services like Morningstar.com. You can see the performance of your portfolio and compare it to others. You can also check the performance of your holdings.
→ Purchase shares of mutual funds
You've made deposits into your account. Now it's time to purchase shares of mutual funds. Before purchasing shares, you should determine which type of shares you'd like to buy.
→ Set up a plan to keep investing daily
It's easy to get overwhelmed by the process of buying shares. However, there are ways to simplify the process. One way is to set up automatic monthly transfers from your checking account. Another way is to set up recurring deposits.
→ Consider rebalancing
Rebalancing involves adjusting the percentage of stocks and bonds in your portfolio. This helps ensure that your investments grow over time.
→ Review investment plan periodically
You should review your investment plan periodically. This will help you stay on top of changes in the markets. It will also help you avoid making costly mistakes.
→ Keep records
You should keep records of your investments. This includes keeping track of your purchases, sales, income, and expenses.
→ Stay informed about financial news
There are many different sources of financial news. You'll want to read them regularly.
→ Know how much risk you are taking
Risk refers to the possibility of losing some or all of your invested capital. The higher the risk, the greater the chance of loss.
Investing in mutual funds is one of the most popular building methods. As long as you follow these steps, you'll be able to invest successfully.